Le soluzioni di Gespage sono state progettate sia per ambienti privati che pubblici.
I nostri clienti sono piccole e medie imprese, grandi gruppi, autorità governative e locali o anche scuole e università …
Faurecia
With more than 230 multifunction managed by eTerminals and TCM3 contactless card readers, distributed over 2 sites with Gespage Remote, Gespage allowed the establishment of a centralized print policy with a secure solution in case of network failure between the different print servers.

---
The University of Orléans (France)
With over 30 000 users, the University of Orleans is committed to providing its students with a quality print and copy service and easy to use.
Gespage enables student cards and Izly wallet of Cnous to be used. Thus students can pay directly for their copies, prints and scans with a single account.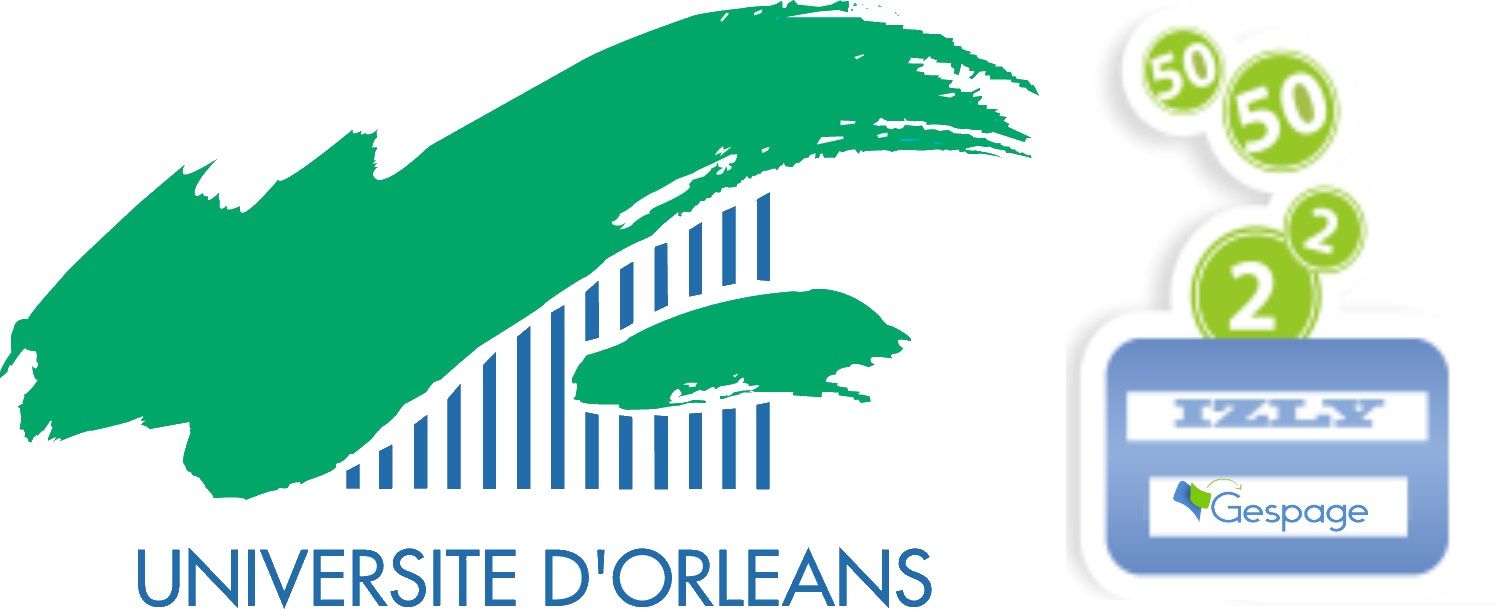 ---
INSA Lyon
This great French engineering school offers its students a modern and friendly print service.
For a service adapted to the international and demanding environment of INSA: reloading by credit card, printing from a laptop, a tablet or a smartphone, multilingual user interface and payment by student card.

---
The town hall and agglomeration of Evry
With a large number of sites (town hall, urban community, schools, annexes …) and multiple print servers, Gespage enables secure printing and on demand to the different multifunction.
The establishment of a print and quota policy for some services have reduced the cost of prints and copies. Identification by access badge to the building or by print code or even the single interface regardless of the models greatly facilitate the multifunction use.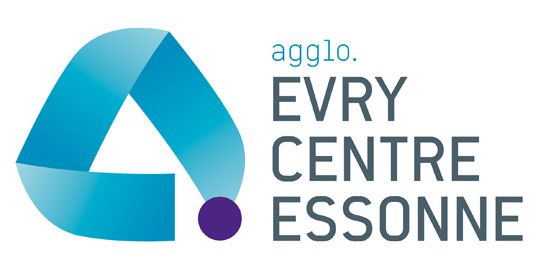 ---